Ora di Pasta
Italian Home Made Cucina
Benvenuto! 
Growing up, I used to watch my nonno, Giorgio, creating the most spectacular flavors from very few ingredients. Since then, I've been a passionate advocate of simple cuisine and I've always believed that recipes don't need to be fancy to taste fantastic. 
When this incredible opportunity to launch a restaurant came about, I was excited by the idea of serving real Italian food quickly, as a healthy lunch on the go. I am so happy to present a selection of my favorite dishes to you and inspire your inner chief with our many choices of ready to go fresh and homemade pasta.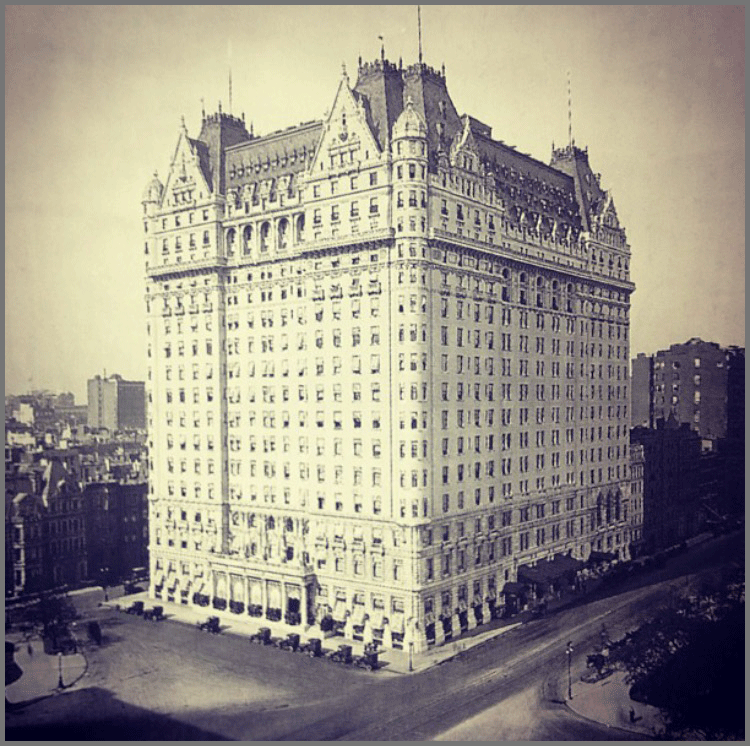 Ora di Pasta
The Best of Italy on your Plate!
Ora di Pasta, located at the world renowned Plaza Hotel, New York City, combines savory traditional Italian cuisine with innovative and delicious fresh pasta. We take pride in providing exclusive homemade dishes with quality products and seasonal organic vegetables cultivated by local greeneries.
Presto, it's ready!
Let us cater your lunch with "Made in Italy" products, famous and appreciated worldwide. Conveniently on Fifth Avenue next to Central Park, Ora di Pasta offers a relaxed atmosphere which allows you the unique feeling of eating in a large open-plan kitchen.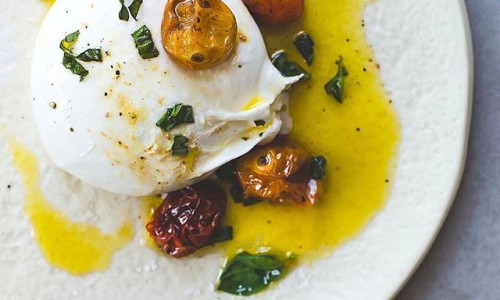 Let us tempt your taste buds with prosciutto, sun-dried tomatoes, grilled peppers, grilled zucchini, marinated mushrooms and many more elegantly combined organic antipasti and salad recipes, true flavors of great Italian cooking.
Choose your favorite focaccia on our specialty, bakery-fresh crust with our selection of Mozzarella di Bufala and Italian Prosciutto.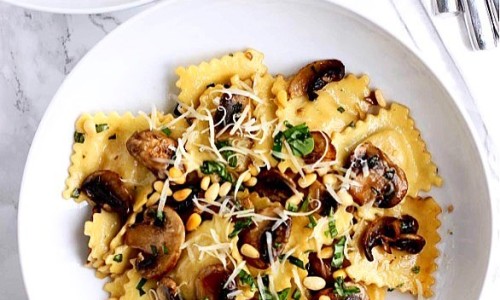 At Ora di Pasta we offer you a wide selection of flat and stuffed Pasta with unique as well as best-loved sauces.
Based on 50 years of know-how to create the ideal consistency and aldente bite. The thinness of our pasta allows more flavor, a lighter meal and shorter cooking time. All of our pasta dishes are a healthy 400 calories or less combined with sauce that is organically made.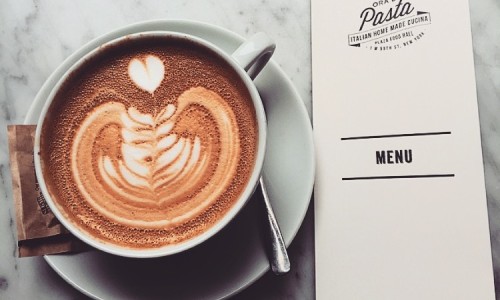 Throughout your day let Ora di Pasta offer you a variety of coffees and fabulous pastries prepared daily by our chefs. Enjoy our Tiramisu or Panna Cotta served in style. 
Outstanding taste with the perfect amount of goodness, is Ora di Pasta's motto. Each dessert served is hand crafted with the integrity of Italian history and culture.
Ora di Pasta offers Coffee lovers a revolutionary way to experience freshly brewed Coffee and traditional Espresso. Whatever your coffee style, enjoy a symphony of aromas in every cup.
Gallery
Discover Ora di Pasta in Images
General Inquiries
1 West 59th St
New York, NY 10019
United States